Psst! Get a Quick Copy of My Resume…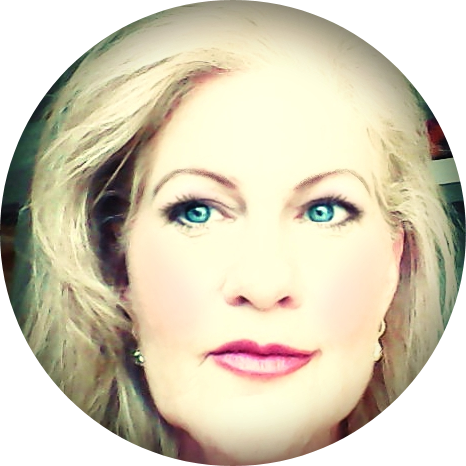 Hello, allow me to introduce myself.  My name is…

Creating the optimal online marketing strategy custom-designed to your goals, your industry and your bottom line is my passion and my specialty. With over 30 years in business and the last 20 years in web design, development, marketing and strategy for small companies to large corporations in numerous industries provides me with a wealth of information and experience that has benefited both clients and employers alike.
If this sparks your interest, then check out my three-step methodology for a successful web marketing strategy…
Discovery
The first step is always "Discovery." What exactly does your business do?  What makes you different?  Who is your competition?  What are the goals for your business?  How is your current marketing and sales teams performing both independently and together as a team?  And most importantly, what about your #1 Marketing Asset and #1 Sales Person, namely your website. Are you getting the results on the bottom line?  The answers to these questions and more begin the process of building the most important asset any company has these days –an effective digital marketing/sales/communication system.
Strategy
Do you have a cost-effective results oriented strategy as part of your online marketing plan? Most companies do not and end up spending a great deal of time and money with little to no results. Advancements in website design and function from the traditional electronic brochure to the sophisticated web marketing automation system has redefined "doing business" in every industry.  Now in an ever-increasing global economy.  In effective web marketing strategy and development a dynamic growth-driven website adapted to user experience with symbiotic marketing and sales integration is more valuable than ever before!
Implementation
Okay, your plan is analyzed, strategy defined, and now comes the implementation.  Now comes the building of your web presence with a smart user-driven web design.  A website delivering measurable results, growing with your company goals while integrating and supporting marketing and sales goals.  Bringing each piece of the system (people, software/hardware, platforms) together in a timely and effective manner requires the vision of one, expertise of a few, and the co-operation of the many.  In the end is born the most effective asset any business can own –a growth-driven results-oriented dynamic website!
Reaching New Heights of Web Marketing Technology
Sales – Offline & Online
B2B IBM Solution Selling
Web/Technology Sales
CRM Platforms & Inbound Sales
Pre-Sales Technical Expert
Proven Digital Marketing Strategies
Inbound Marketing Platforms
SEO, Marketing Assets, Blog Content, Landing pages
Video, Email, Social Media, YouTube
Online Learning/Webinars
Microsoft Office Suite (since 1992)
Strong Written/Verbal Communication
Web, Graphics, Video, Audio Software
Management, Accounting & Analytics
Adobe Suite Software, Corel, Camtasia Video
Current Project Portfolio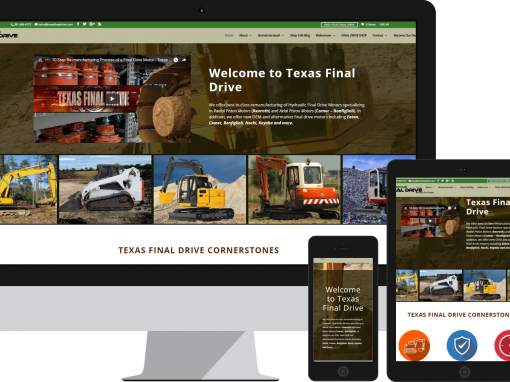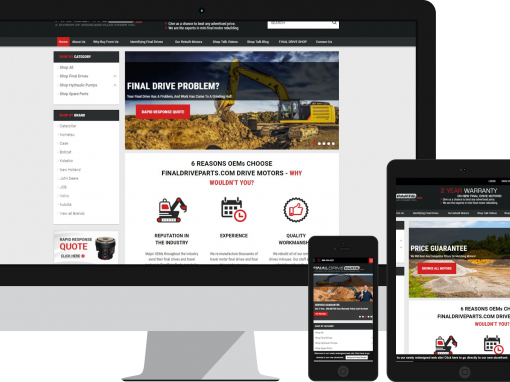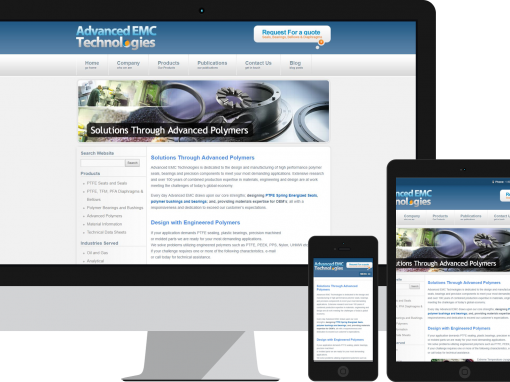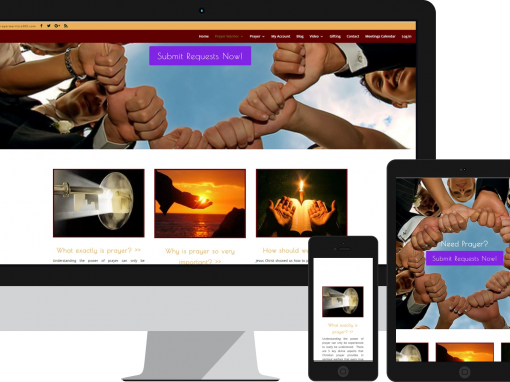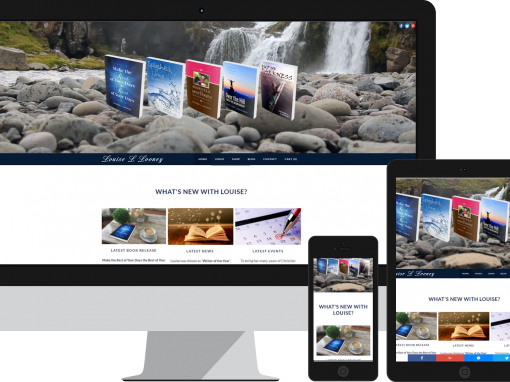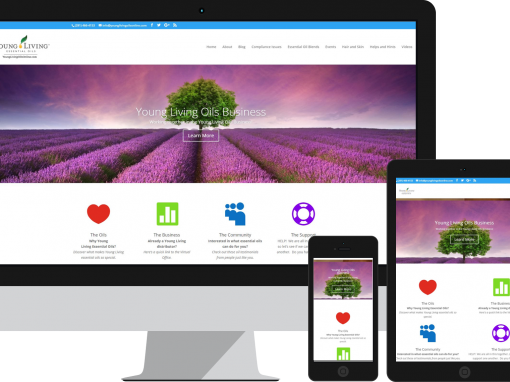 Your Website is Your...
#1 MARKETING ASSET
And Your...
#1 SALES PERSON