Prayer Warriors 365 Website
Good News Broadcasting & Multimedia, Inc, an online Christian media corporation, sponsors Prayer Warrior 365. This website serves to accommodate online prayer requests, Christian Recovery meetings, Online Bible Studies, and Christian Video teachings.
Live Website
Contact Me
2012 Prayer Warriors 365 Website
Incorporated WordPress DIVI Theme, Membership Platform, Search Engine Optimization (SEO), Prayer Wall Plugin, Social Media Marketing, YouTube Video Channel, Web Conferencing technology, Email Marketing.
Simple responsive website to address needs of growing Christian users using the Prayer Warriors 365 YouTube Channel and other social media marketing resources.
Membership website for Christians which includes online meetings, prayer requests, audio podcast, graphics and video teaching.
Prayer wall is prayer requests open to public with limited interactivity. Membership provides communication for online meetings and teachings.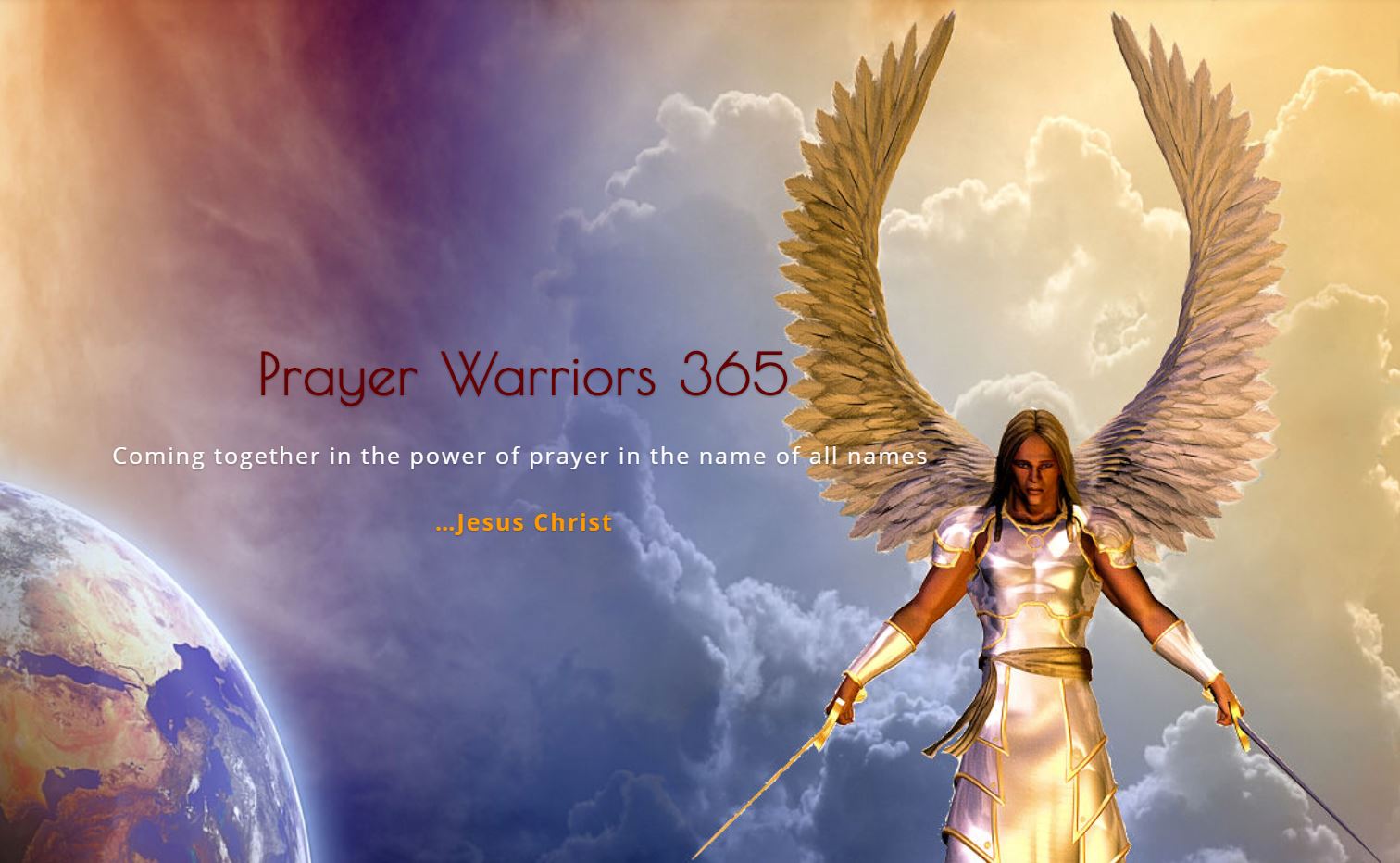 Making an Impact Across the Globe
Global membership providing the resources for this growing online Christian community in prayer and interactivity.
Prayer Warrior 365 Website
Desktop
Tablet
Mobile Phone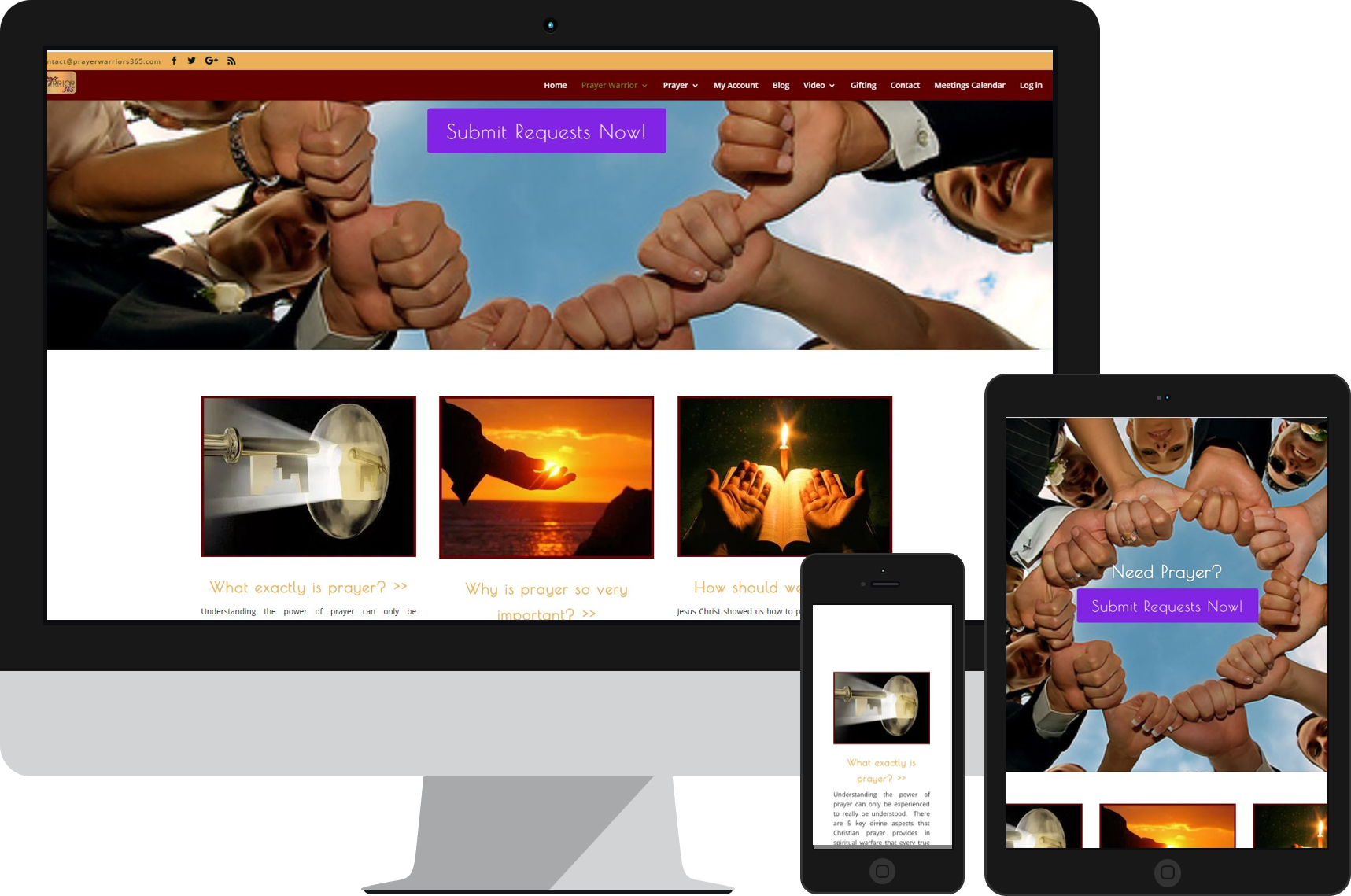 Good News Broadcasting & Multimedia, Inc.
Developed, produced and delivered Blog content, YouTube videos, Podcasting, and Blog Talk Radio programs resulting in 2 million viewers and many followers within two years.
Created, developed, and maintained global web presence.  Designed Mobile App to complement projects and best practices SEO (Search Engine Optimization) strategies.
Implemented latest social media marketing strategies including Facebook, Twitter, Google, Pinterest, YouTube, LinkedIn, Hootsuite and other platforms.
Authored eBook on Amazon and wrote press releases, BLOGS, Christian content.
Developed small on-line learning and study groups through key web conferencing tools.
Psalm 91 Prayer Video
Created viral Prayer video for the Prayer Warriors 365 YouTube Channel nearing 1,000,000 views!