Louise L Looney Website
Noted Christian author and speaker, Louise L Looney, began writing her first book at 80 years old. Now at 85 and starting her sixth book this website project was designed to highlight her accomplishments, network speaking engagements, and sell her books.
Live Website
Contact Me
2016 – 2018 Louise L Looney Website
Louise required a website and marketing strategy that could accommodate her level of experience.  She needed the ability to update news, calendar of events, online books sales, update Blog content and refer to recent YouTube video productions.
A process that many individuals much younger than herself cannot and are not willing to perform.  It had to be simple yet state-of-the-art leveraging new web technology as it becomes available.
Implement simple, yet strategic ,small business cost efficient drop-n-drag website development platform. Setting up a system of consistent Blog content, social media marketing and YouTube video production.
Short Blog posts related to book content and Christian highlights. Web press releases for new books and events. Short video clips highlighting lifestyle challenges and choices.
Facebook, YouTube, Pinterest and Instagram social media venues to spread content on a consistent basis.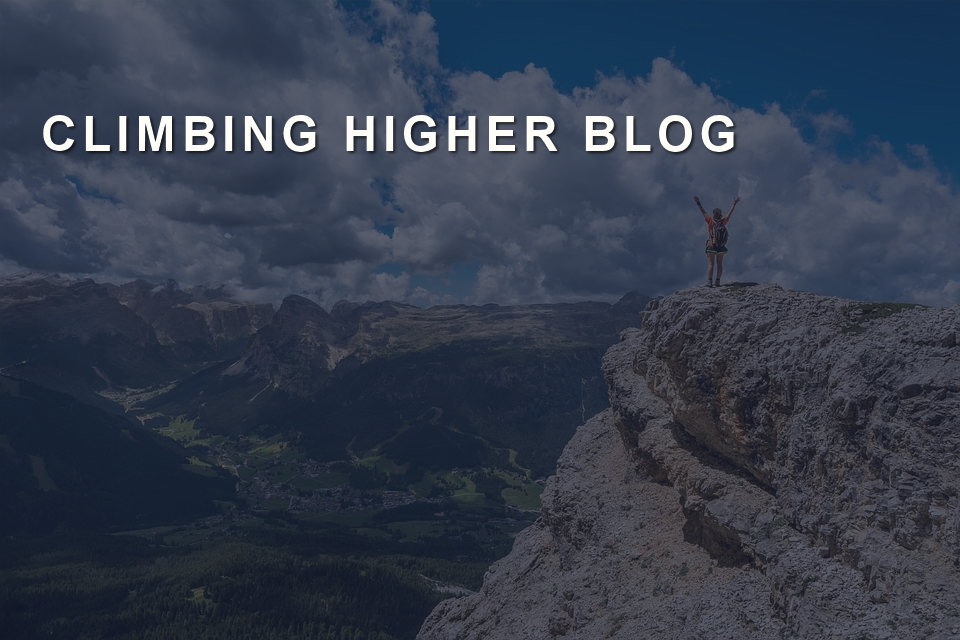 Growth in the Christian Community
Louise L Looney gradually gaining momentum in the online Christian community with speaking engagements, author recognition, and book sales.
Marketing and distribution has changed drastically in the publishing industry in the past number of years. The Internet has opened the door to new talent, new books, and new ways of reading content on a global level. Louise L Looney is an extraordinary case-in-point with her drive, and help from professionals, this 85 year old dynamo is accomplishing what most only dream about. As with all industries in these days, the Internet has leveled the playing-field and the publishing industry is no exception. Now an 85 year old dynamo can open doors that once seemed impossible just a few years ago.
The system she has in place will grow with her as she reaches the growing number of Christians connecting online for help and support. Starting all of this at the ripe old age of 80 Louise is encouragement for all those seeking to make a difference at any age!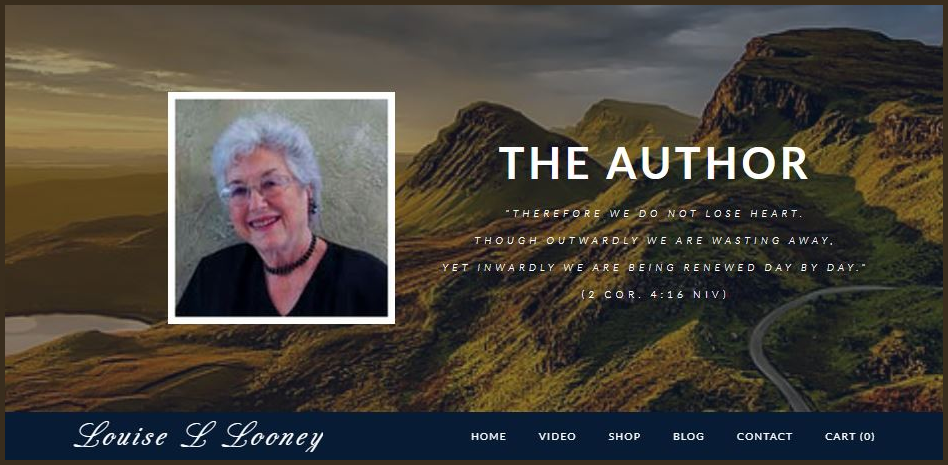 Located in The Woodlands, Texas and do work all over the world.
P.O. Box 132733, The Woodlands, TX 77393-2733