2016 – 2017 Texas Final Drive Website
Discovered old B2C Finaldriveparts.com website in need of content and layout updates.  With team effort the updates were made to SEO strategy, Blog content, and social media strategy.   In addition, added Customer Service live chats,  social media channel updates with new strategy, eBay revisions, and video updates for YouTube Channel.   After thorough discovery process recommended the move to B2B oriented user-driven website Texasfinaldrive.com with future accommodation for B2C users.  Finaldriveparts.com would remain  B2C specific for inbound traffic for prior clients while phasing into new state-of-the-art website with current web marketing technology and techniques.
Update old B2C website while building new B2B/B2C website with state-of-the-art web marketing and CRM platform to accommodate Sales Team. Implement new key digital marketing techniques and SaaS hosted applications.
New web pages, video content, landing pages, and Blog content driven key  B2B users through the research and development of targeted personas for inbound traffic. Establish company as "Experts in their industry worldwide."
Each website had a specific social media marketing strategy. The old B2C website incorporated SaaS applications, while the new B2B website developed on the HubSpot marketing platform.
Developed and implemented with incorporated team members,
WordPress DIVI Theme – (later moved to Shopify)
Theme layout, logo design, web development
HubSpot Inbound Marketing and Sales CRM Platform
Search Engine Marketing – Google Adwords – Google Shopping
Search Engine Optimization (SEO) – Device Responsive Website
Ongoing keyword analysis and strategy
eCommerce Search Engine Optimization
Strategic Blog content from PhD in mechanical engineering
Targeted Social Media Marketing
Ongoing targeted LinkedIn strategy
Video production and YouTube Channel development
Product brand specific landing pages
Key online marketing assets – eBooks, White Papers, Video etc.
Strategic email campaigns
Industry online Newspaper
HubSpot thorough reporting analysis
Google analytics and SEMRush statistical analysis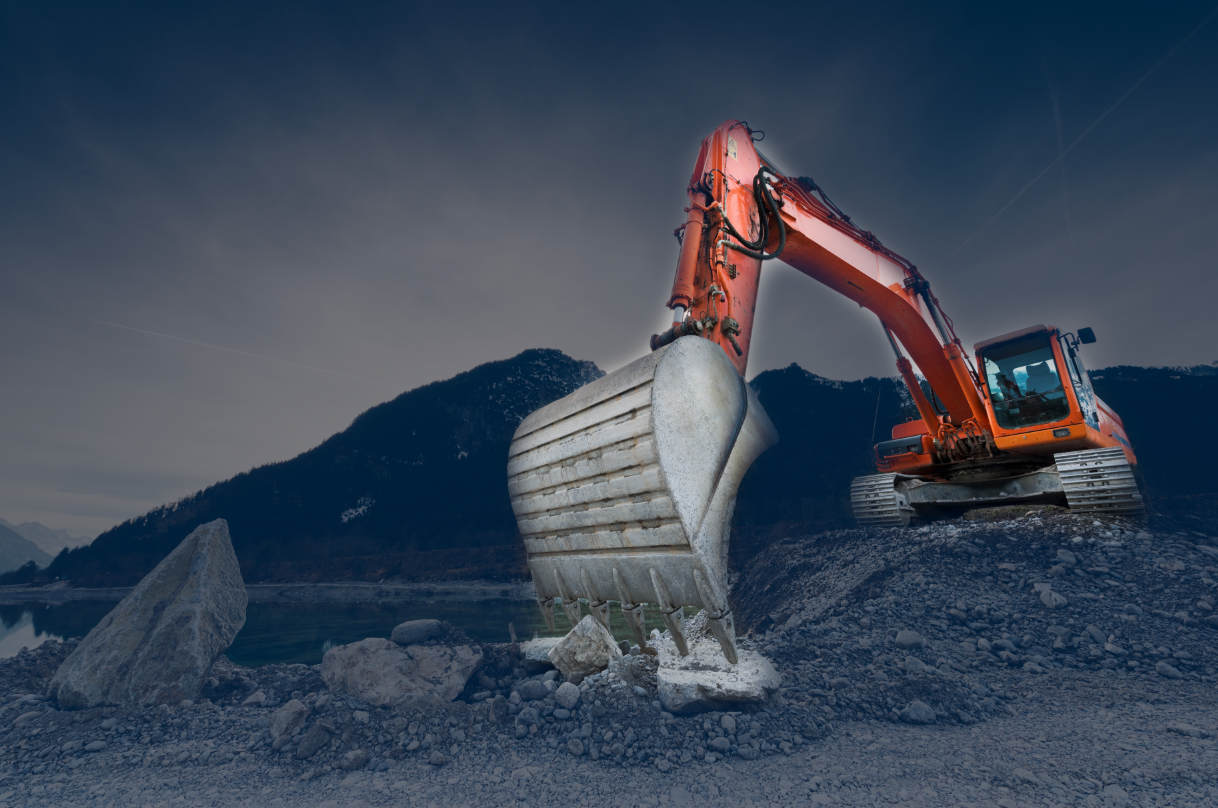 Making a Impact Across the Globe
Within a short period of time the new web presence opened the door to strategic national and international vendor relationships, achieving global recognition as a leader in their industry.
Leader in Their Industry
Reached Significant Growth in a Short Period of Time
Due to the innovative digital marketing strategies TexasFinalDrive.com achieved significant growth within a six months leading the industry in online marketing strategies which included a number of different Internet grading factors.  At the same time bringing and maintaining FinalDriveParts.com as leader then second in line from Texas Final Drive.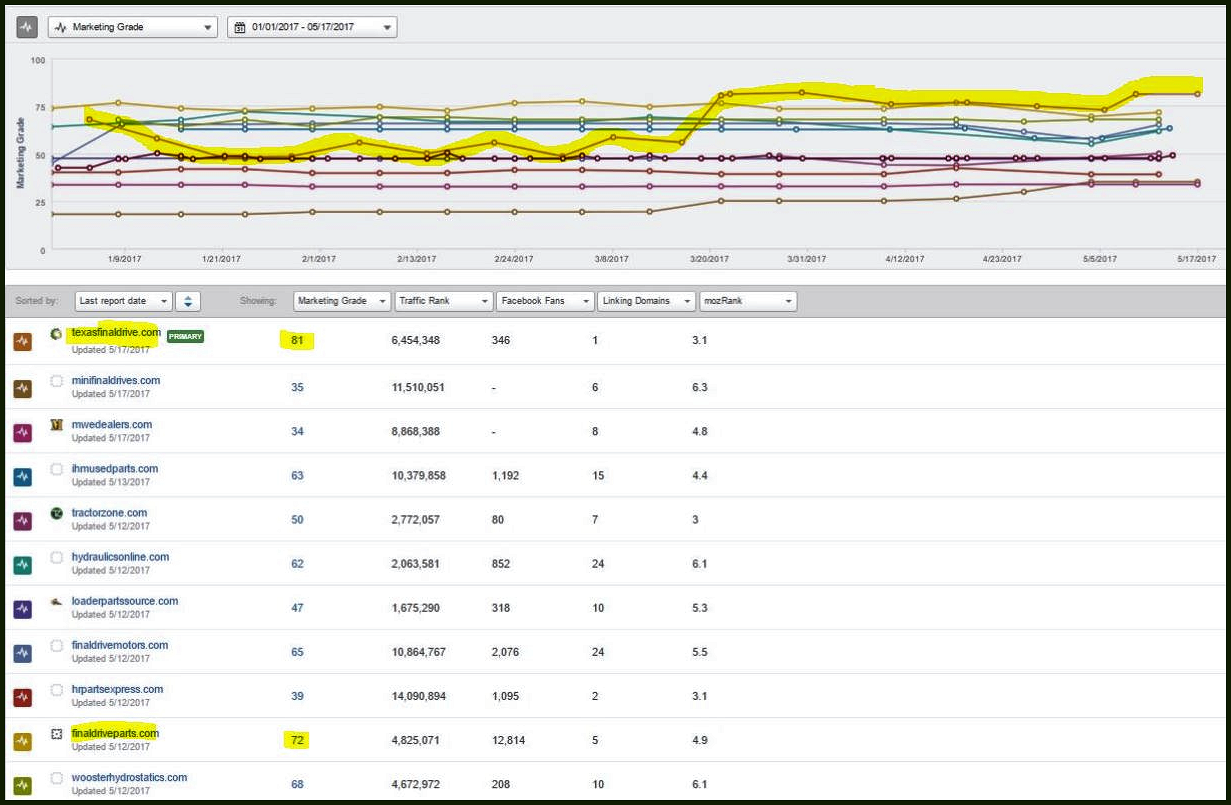 Leading Industry Marketing Grade
Texas Final Drive
YouTube introduction video to the 10 Step Final Drive Reman Process
Examples of Strategic Marketing Assets
Vendor Co-Branded Marketing Asset
Eaton Torque Density and Hydraulic Motors eBook co-branded marketing asset for Blog and social media B2B targeted leads.  Leveraged the branding of Eaton motors global reach with Texas Final Drive Motors B2B growing market penetration.
Eaton Excavator Drive Motor Cheat Sheet
Eaton Excavator Drive Motor Cheat Sheet co-branded marketing asset for Blog, Landing Page and Social Media strategy.  Excellent leveraging for Texas Final Drive new B2B website to gain market share, social status and SEO ranking.
Eaton Timeline Infographic

Located in The Woodlands, Texas and do work all over the world.
P.O. Box 132733, The Woodlands, TX 77393-2733