Young Living Oils Website
Independent Distributor website for Young Living Oils. Designed to accommodate up-to-date information of essential oil products, distributorship opportunities, and current news for Young Living Oils. Oriented to perspective new distributors.
Live Website
Contact Me
2015 – 2017 Young Living Oils Distributors
WordPress DIVI Theme online business platform. Updated with appropriate plug-ins and widgets with integrated technology for analytics, media capabilities, Blog content and media.

Young Living Oils independent distributor site required a B2B online marketing approach for growing the distributorship.
Use of simple platform for basic electronic brochure approach with interactivity for new potential distributors and password protected back office for signed-up members. Provided area event updates, Young Living Oils product information and catalogs.
Content include product information, specific training for Young Living Oils, Distributorship information, Young Living Oils products information, Young Living OIls RSS Feed, Product training videos and back office.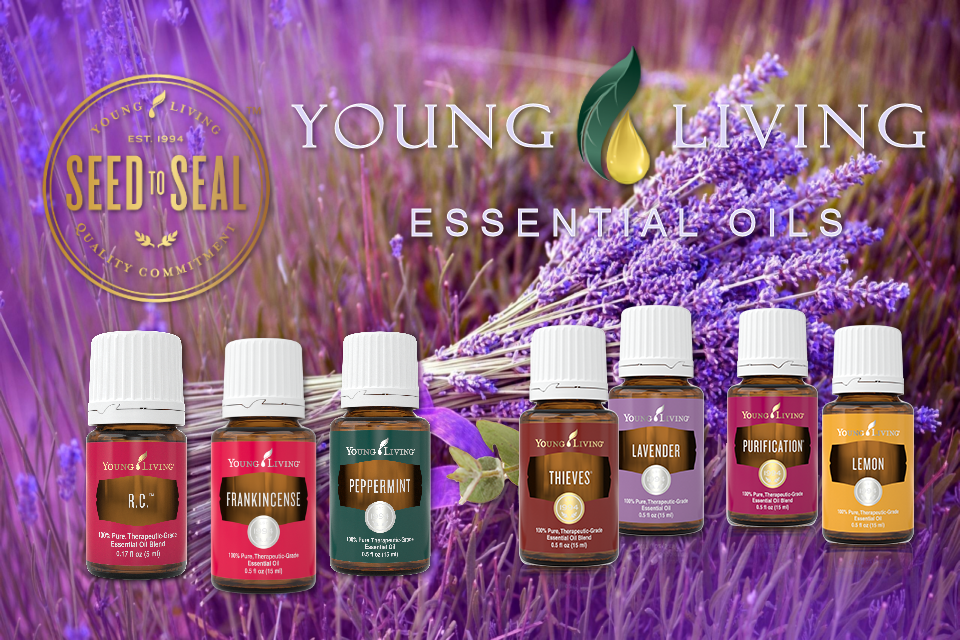 Global Multilevel Marketing Industry
Young Living Oils is a multilevel marketing business that grows by the number of distributors participating.   Co-branding and positioning is leveraged by each distributor through resources available through the main office, located in Mona, Utah. Young Living Oils is maintaining a healthy global reach.
Co-branding, Multi-level Marketing, and Web Marketing
Combining the reputation and marketing budget of a the leader in the essential oils industry, along with multi-level marketing (MLM) online is the strategic challenge.  Young Living Oils is an ideal case study due to the fact they are the leader in the industry.  Independent distributors are fast learning the power of the Internet to not only sell trademarked "Therapeutic grade" products, but connect with potential distributors.  Multilevel marketing and current web marketing technology is currently a work-in-progress with new potential strategies as time will unfold.
Young Living Oils Online
YouTube video Essential Oils for Pets 101
Located in The Woodlands, Texas and do work all over the world.
P.O. Box 132733, The Woodlands, TX 77393-2733